So many things to love
Link Hunter Features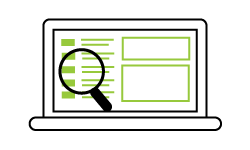 Automatically Find Websites
No more manual prospecting. Just select your niche and let Link Hunter go to work. See 100's of relevant websites that are likely to link to you.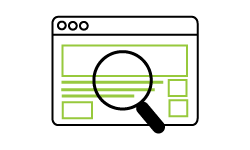 Preview Websites
Ensure all link prospects are a good fit with the built-in site preview. You'll never have to juggle multiple tabs. Also makes personalizing emails a breeze!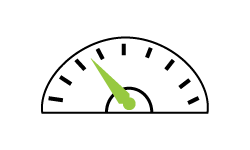 Powerful SEO Metrics
Get links from sites that will help your rankings the most. Link Hunter shows the SEO value of each potential site before you reach out.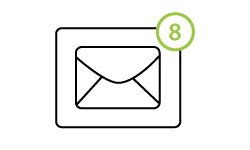 Instant Email Addresses
Don't worry about scouring each website for an email address. Link Hunter automatically finds the best email addresses for each potential website.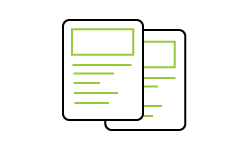 Built-in Email Templates
Link Hunter includes built-in email templates that are proven to have high response rates. You'll never to write another email pitch ever again.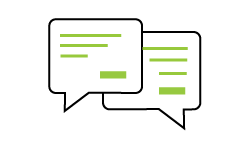 Automatic Follow-up
Link Hunter automatically follows-up with prospects so you don't have to. Just set the number of days until your follow-up is sent to unresponsive bloggers.